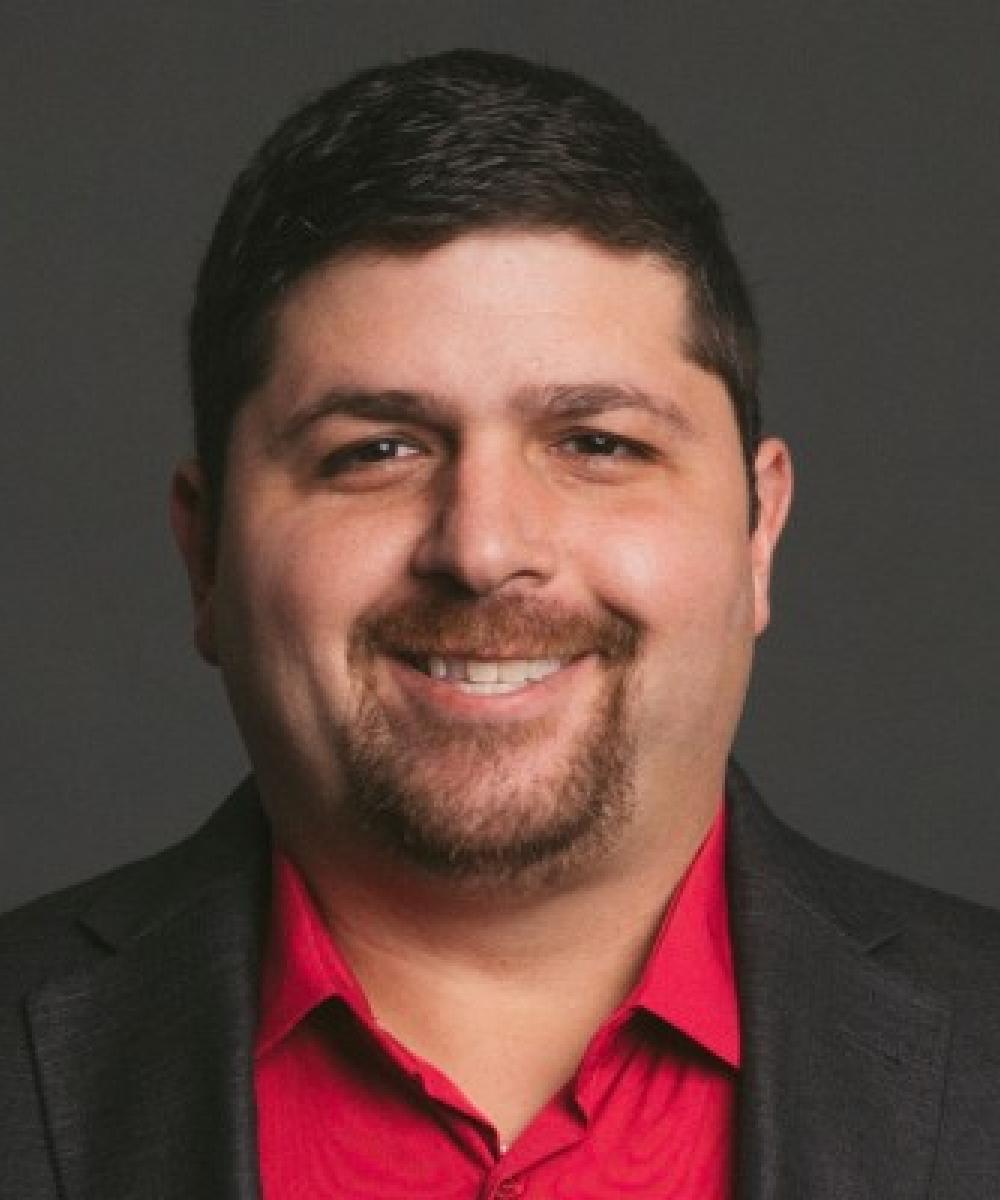 Daniel Kresh

CFP®
Financial Advisor
After graduating from Binghamton two years prior, Dan's life changed at the 2011 US Open Championship. While working as a ballperson, he ruptured his Achilles tendon, sidelining his blossoming career in tennis. Dan decided that while he was recovering, he would dive into the world of financial planning. Ever since he was hooked. 
Dan holds strongly to the belief that money is never the goal itself - it is a tool that can help build the life you want. He spends a lot of time getting to know how each of his clients views money to help them improve their financial habits. The best part of his job is educating clients on how money can be used efficiently. 
In his free time, Dan enjoys spending time with his family, his amazing wife Sandra, and their twin sons Elliot and Jonah. Dan is also the President of the Rotary Club of Hauppauge and a member of the Golf Committee for the Rose Brucia Foundation. Dan is an avid tennis player, and he is a USPTA-certified tennis instructor who occasionally gives lessons at his local club. Dan and Michael also host their live radio show, A Better Environment for Your Retirement, on LI News Radio.