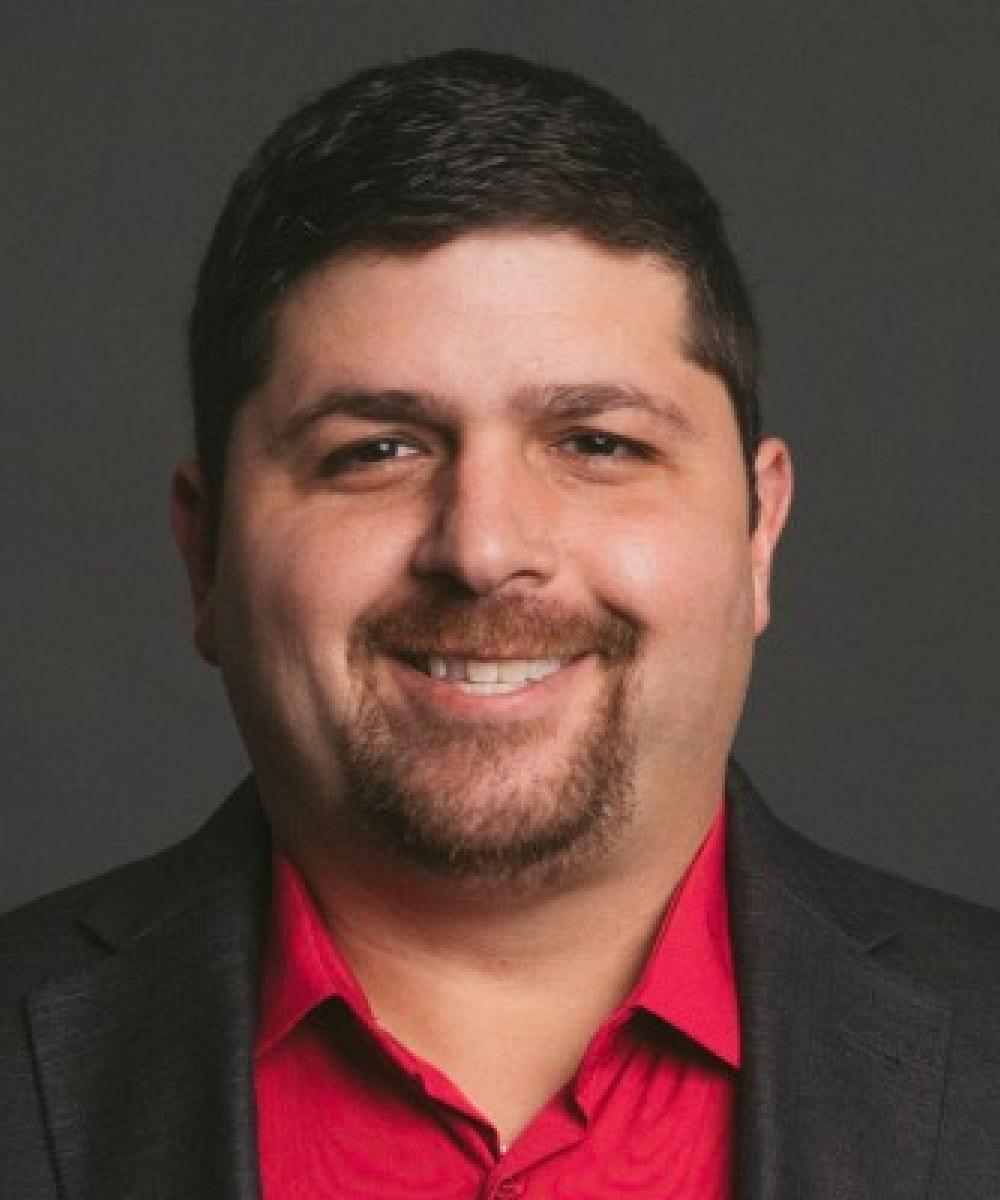 Daniel Kresh

CFP®
Financial Advisor
Dan Kresh is a CERTIFIED FINANCIAL PLANNER™ professional providing comprehensive financial planning to individuals, families, and small business owners for over a decade.
He and his father, Michael D.  Kresh, CFP® cohosted over 100 episodes of their live radio show "A Better Environment for Your Retirement" since the summer of 2020.
Dan holds strongly to the belief that money is never the goal itself - it is a tool that can help build the life you want. He knows how essential it is to understand and appreciate each individual's unique relationship with money to help them improve their financial habits. The best part of his job is helping clients use the tool of money to build meaning in their lives. 
The Kresh's multigenerational approach to planning, and combined 50 years of experience, provide unique insights to the clients and families they serve. Dan is passionate about helping people find their purpose and helping them turn good incomes into great outcomes.
In his free time, Dan enjoys spending time with his family, his amazing wife Sandra, and their twin sons Elliot and Jonah. Dan is also the President of the Rotary Club of Hauppauge and a member of the Golf Committee for the Rose Brucia Foundation. Dan is an avid tennis player, and he is a USPTA-certified tennis instructor who occasionally gives lessons at his local club.